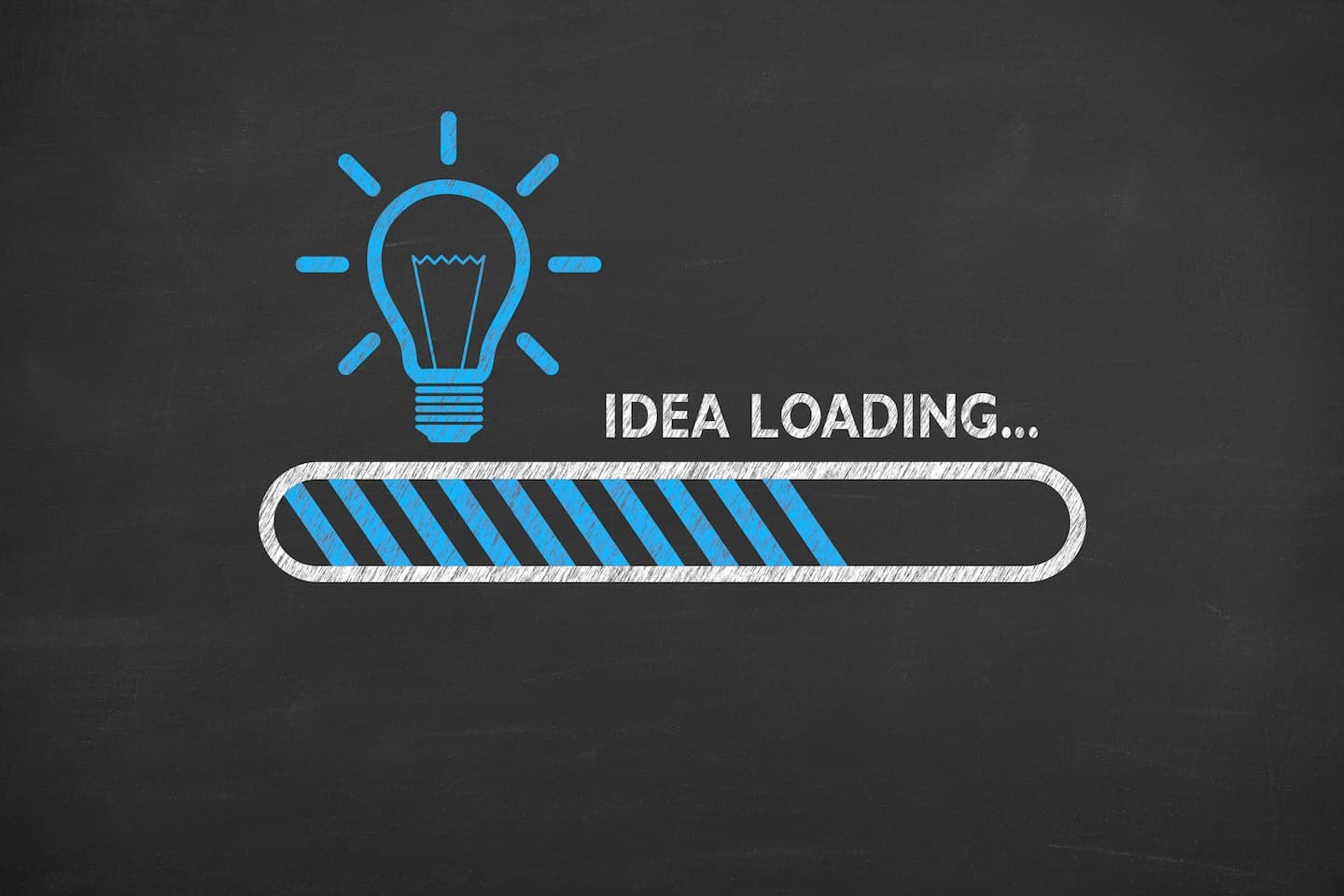 Welcome
Welcome to the first EchoTrail blog post! I'm Brian Concannon, co-founder and CEO of EchoTrail. I'll be writing several posts over the next few months on Windows process behavior, Threat Hunting and Detection, Cloud Architecture, Workplace Culture and other similar topics. I'm a big fan of concise and to-the-point articles that introduce a topic without the overhead of too many words. To that end, let's get started. Happy reading!
Our Mission
Our mission is to empower security teams to operate with high efficiency and effectiveness. We aim to do that by providing a platform and tools to automate the mundane so that analysts can analyze, and really just do what humans do best. Not only do we want to build unique and innovative solutions that prioritize the people doing the work, but we also want to do it in a unique way. That leads into the second part of our mission.
We want to build an internal culture that values our people first. We believe that putting people first and creating and protecting a culture of respect and support, along with a growth mindset, leads to some of the best products. We accomplish this by valuing certain character traits and behaviors over others. We value authenticity, respect, honesty, collaboration and an atmosphere that promotes learning and growth. We all have many things to learn, especially when it comes to ever-evolving technology, and that doesn't happen easily in an environment where intellectual egos reign. We will put our people and our culture first, and we believe that will not only allow us to build amazing products and services for our customers, but that we will all grow and become better people in the process.
If that sounds like an environment you'd like to help build and be a part of, we'd love to talk with you. Don't hesitate to reach out.
About Me
I've been fortunate to have a variety of experiences in my career. First and foremost, I'm a software engineer with a passion for creating unique solutions to security problems. I have spent much of my career architecting and developing real-time software solutions in large, complex environments. I also spent eight years as a Special Agent in the FBI, where I investigated computer intrusions and other national security matters. I have a passion for solving hard problems and building elegant solutions from the ground up, especially as they relate to keeping you safe from the many threats out there. I've worked in both amazing environments and toxic environments. Many of these experiences are what motivate me to create a culture and an environment where everyone wins, both personally and professionally.
Upcoming Topics
Over the next several months, I'll be writing about these topics:
Windows Process Behavior
Hunting on Endpoint Data - A How To
A Simple Architecture for Endpoint Threat Hunting
Endpoint-based vs. Network-based Detection
A Primer on Endpoint Events and what they look like
Sysmon In-Depth (including a real-world config)
Endpoint Agents: Active vs. Passive vs. Scan-based
Cloud vs. On-Prem Architectures
Serverless Computing
Culture: Why it's so important
Reach Out
Sign up for our mailing list below to be notified when a new post comes out.
If you're interested in a career or partnership with EchoTrail or Vector8, please don't hesitate to reach out. We love meeting new people and growing our team. You can reach us by any of the means listed here.
Thanks for stopping by!